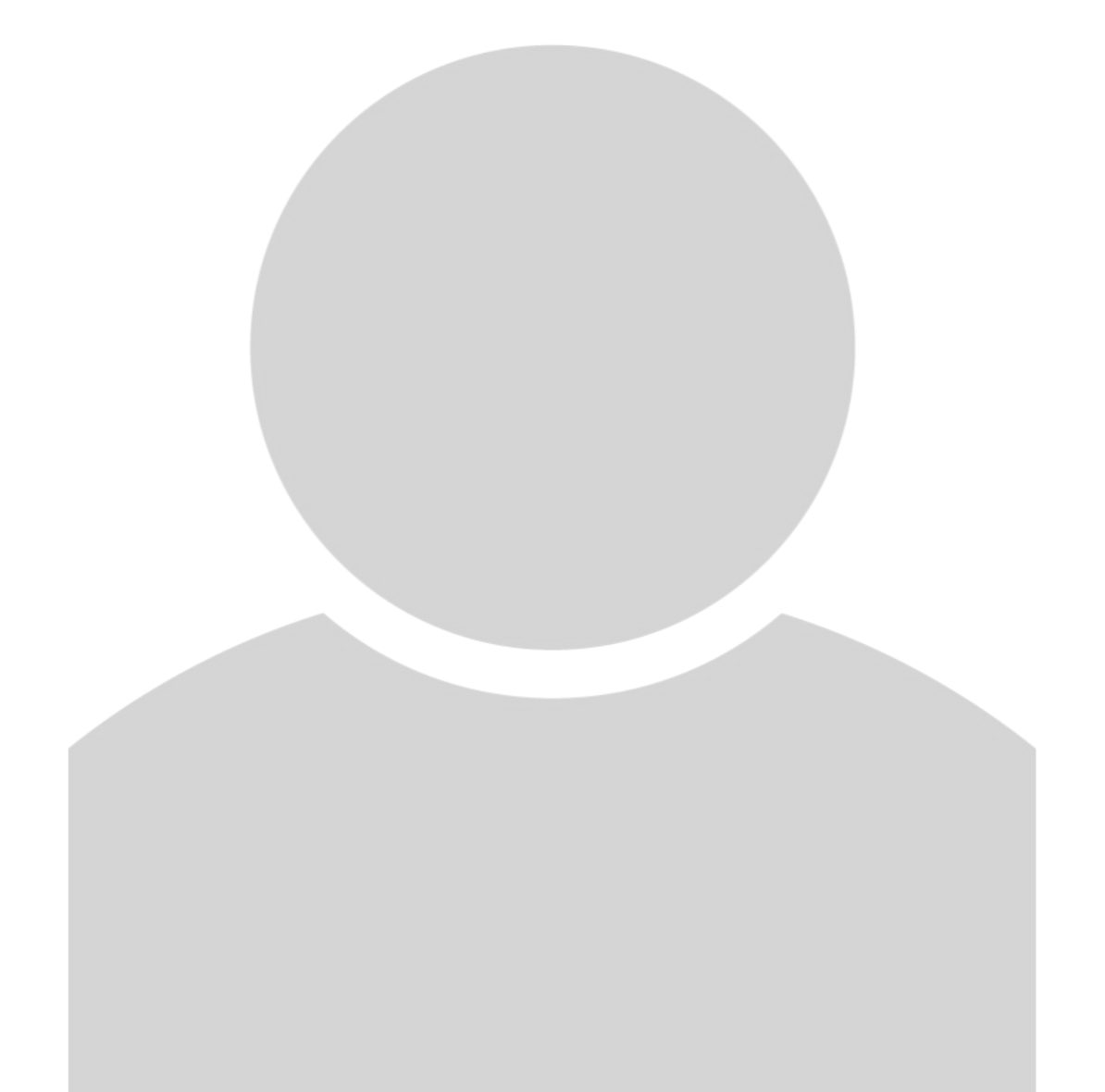 Sabrina Del Conte
Chartered Mortgage Broker
Regions served: Montréal
Languages: English, Italian, French
About Me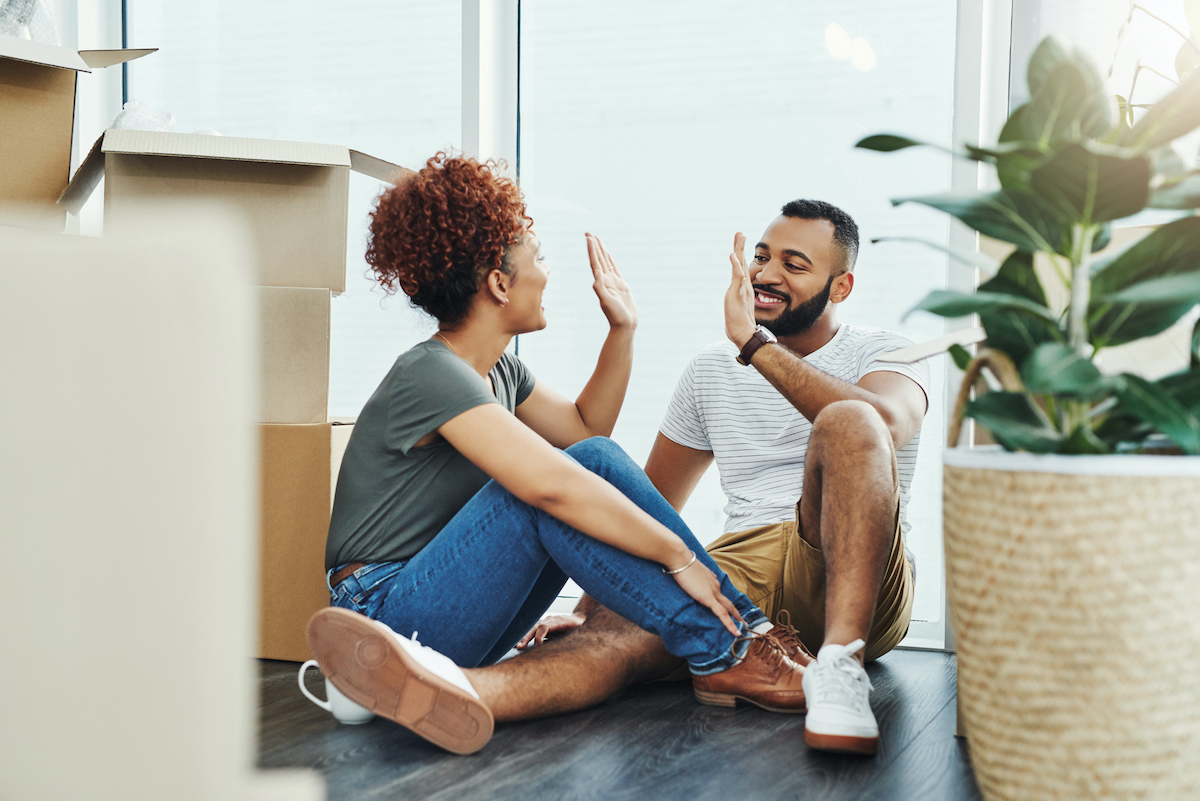 I am a passionate, results-oriented mortgage broker with over 10-years experience in banking and financial services.

A strong consumer advocate, I'm always looking to obtain the best possible solutions & rates while providing proactive advice that meets the individual needs of my customers.

I specialize in comprehensive mortgage solutions (whether purchasing your first home, refinancing an existing home, restructuring debt, or buying a rental property) I'm ready to provide professional advice tailored to each customer's individual situation.

A graduate of Concordia University's John Molson School of Business, as well having completed the Investment Funds in Canada, and the Canadian Securities Course – from 1st time buyers, to seasoned real estate investors, there is no mortgage professional better qualified in the marketplace to service your mortgage and financial advisory needs.

When I'm not making the dreams of homeownership a reality for customers, you'll find me at the yoga studio, in the gym or scuba diving.

In addition to actively supporting numerous local charities, I am the founder and organizer of La Bella Vita, a social networking group for Italians in Montreal.
Today's Multi-Prêts Mortgages mortgage rates
As of October 05, 2022
Click to secure the rate
Showing the best rates in:
*Some conditions apply. Subject to change without prior notice. Rates may vary according to the amount borrowed, your credit rating, guarantees offered and other factor. Please refer to your Multi-Prêts broker for more information.
Sign up for my Newsletter