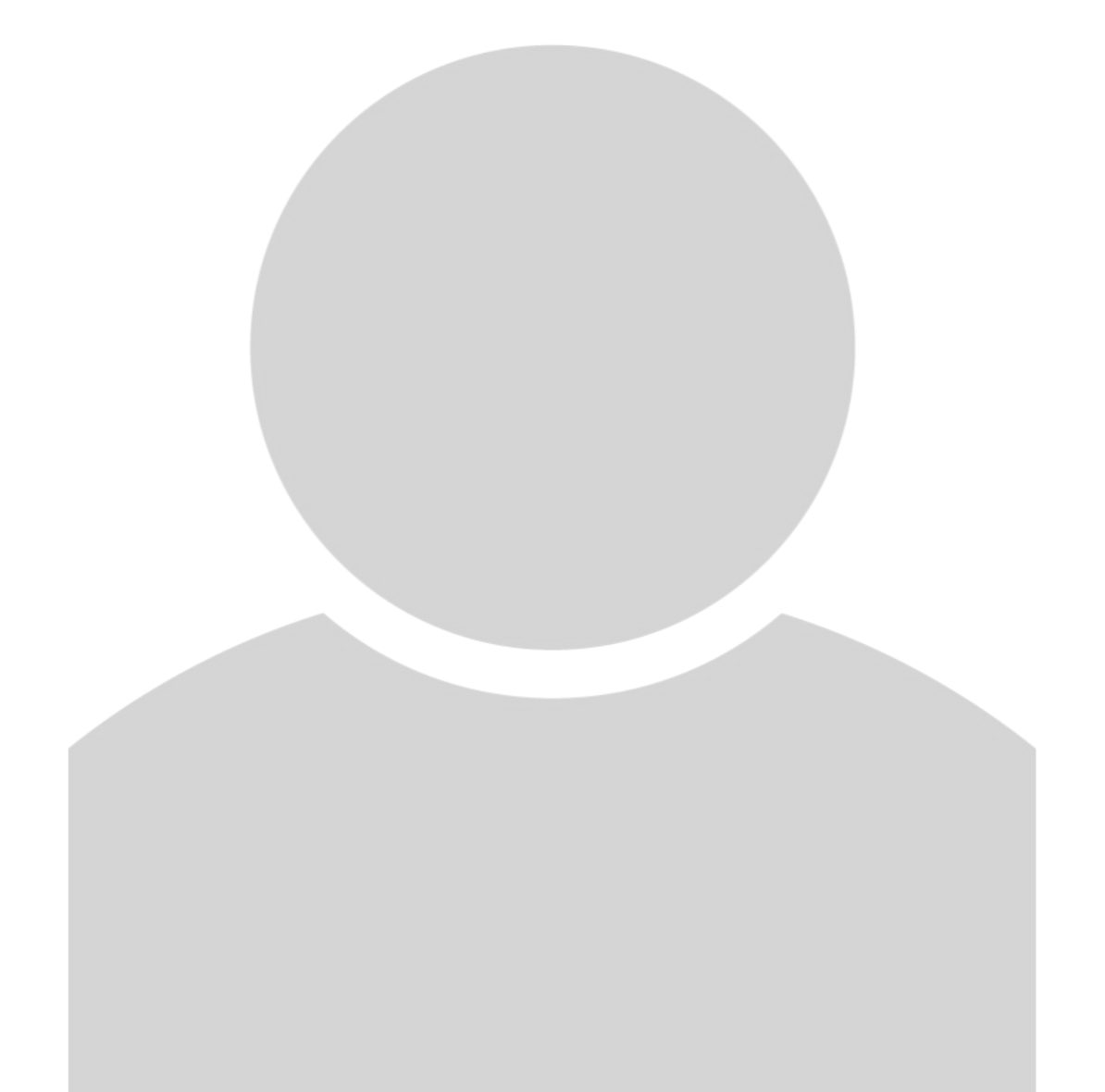 Angie D'Angelo
Chartered Mortgage Broker
Regions served: Laval/Rive-Nord, Montréal, Banlieue Ouest De Montréal
About Me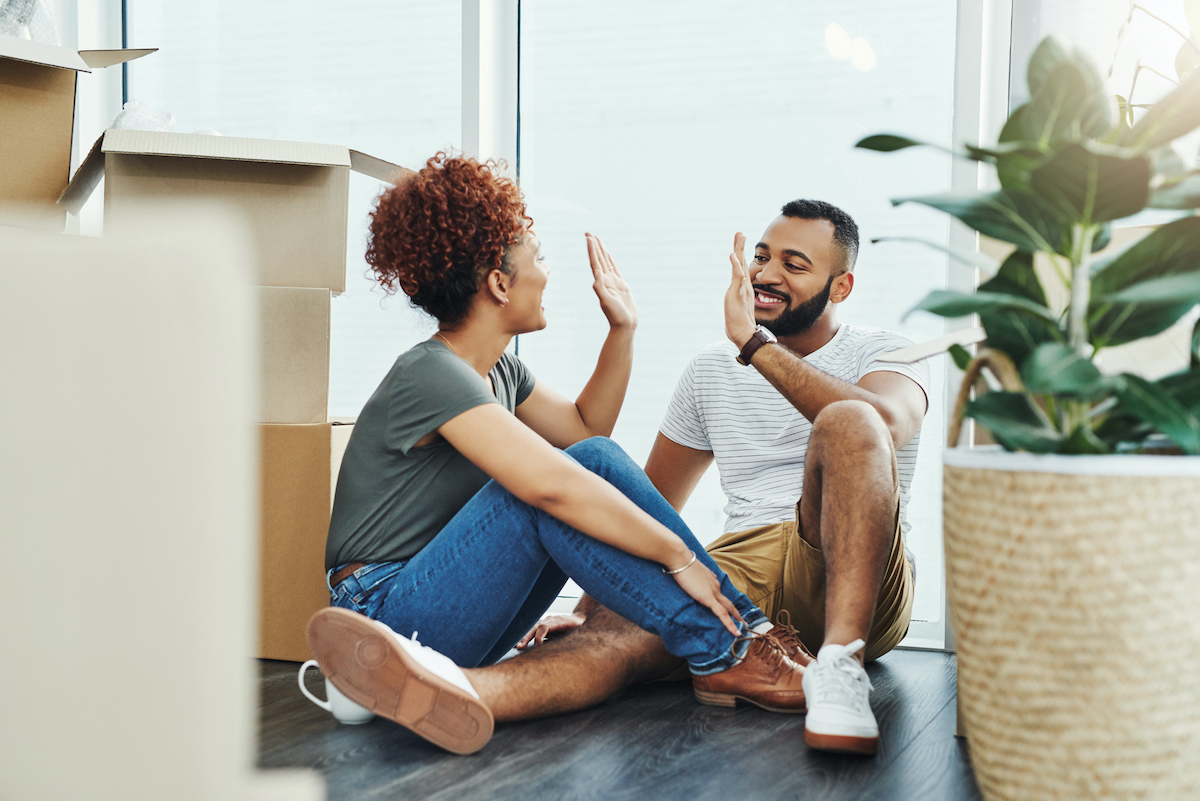 My goal as a mortgage broker is not only to find the best mortgage with the best conditions but to also insure that my clients have a pleasant experience where they feel that someone is always looking out for their best interest and taking care of everything for them. When you work with me, you are working with someone who's professional, friendly, and very personable.

In my 28 years in the financial industry, I have dedicated the last 16 strictly on the mortgage product. In these years, I've had the privilege to serve and counsel clients all over the Greater Montréal region. From La Salle to Verdun, Sud-Ouest and Lachine, my knowledge and expertise has expanded even to areas such as the north, south, east and west of the Island of Montréal and Laval including the West Island. No matter the area, I will come to meet with you on your time table and provide a personalized service and mortgage advice to suit your mortgage needs.

Over the years, many self-employed clients and rental property owners have made me a reference point in helping them find the right solutions to obtain mortgage financing.

Whether it's for a purchase, refinance, transfer or even the planning of a first home, I look forward to speaking to you and helping you realize your projects or your dream of becoming a homeowner.
Today's Multi-Prêts Mortgages mortgage rates
As of October 05, 2022
Click to secure the rate
Showing the best rates in:
*Some conditions apply. Subject to change without prior notice. Rates may vary according to the amount borrowed, your credit rating, guarantees offered and other factor. Please refer to your Multi-Prêts broker for more information.
Sign up for my Newsletter