What is a mortgage loan insurance?
by Multi-Prêts Mortgages
What you'll learn
Overview
Loan insurance in case of death
Loan insurance in case of disability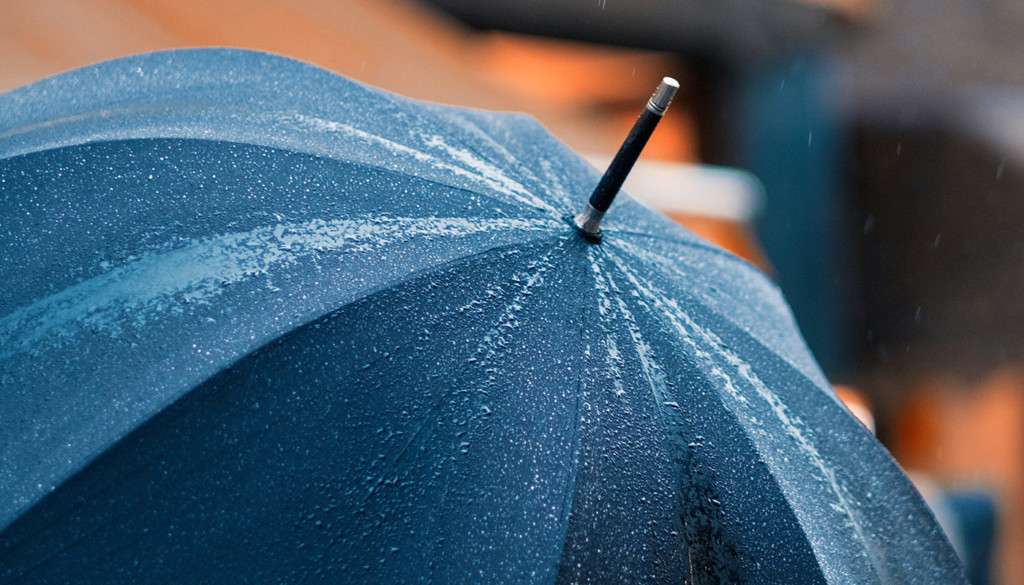 Overview
There's no denying it, the purchase of a residential property represents the biggest investment of a lifetime. This decision holds its share of doubts and repercussions. It is therefore worthwhile to find out more about the possibility of taking out loan insurance, as the mortgage broker is sure to ask you about it.
Not only will your Multi-Prêts broker guide you towards the best interest rates and mortgage terms, they will also inform you about how to get a mortgage life insurance, with no obligation on your end. Beyond being just an investment, your house is also a part of your retirement fund and your estate, which is why you need it to protect it against life's hazards.
Loan insurance in case of death
In case of death, the surviving spouse will be able to continue living in the residence without taking on an added financial burden in regards to the mortgage. Indeed, thanks to the loan insurance, the financial institution will reimburse the balance of the loan. As the purchase of a house is usually based on the income of both partners, such protection can come in handy. If the survivor winds up single and becomes the sole owner, it is possible that they no longer qualify on their own for a mortgage loan. When one person outlives the other, they must be able to qualify for a loan, as the loan must be registered in the survivor's name. If the income of both people was necessary to qualify, the survivor will inherit the property but will be unable to repay the joint loan. As such, they will then have to sell the property.
Loan insurance in case of disability
This last observation is just as applicable if one partner suffers from a serious illness or becomes disabled. Loan insurance would then reimburse the monthly mortgage payments for a set period of time, determined when signing the contract. This period can extend over many months, or even up until a certain age is reached.
Lastly, don't let the complexity of the transaction discourage you from becoming a homeowner, especially since certain tools, such as loan insurance, are meant to ease your worries! If you're thinking of becoming a homeowner, find out more about our mortgage pre-qualification tool or take a look at our guide to purchasing a new property.
Key takeaways
Your house is also a part of your retirement fund and your estate, which is why you need it to protect it against life's hazards.
As the purchase of a house is usually based on the income of both partners, such protection can come in handy in the scenario where only one remains and must cover the monthly mortgage payments
Many other protection measures are available for buyers, either through your financial institution or the government