Be careful with impulse purchases!
par Multi-Prêts Mortgages
In this article
A pre-purchase inspection provides a picture of the state of the property
A certificate of location helps you avoid unpleasant surprises
A legal warranty of quality gives you peace of mind
Buying the home of your dreams without giving up your rights
For several years now, the real estate market has been booming in Quebec. If you're searching for your dream home, you've likely noticed that properties are selling very quickly. In some areas, multiple offers and overbidding have become commonplace. Because demand is so much higher than supply, you may be tempted to forego some of your rights to stand out from the competition. However, impulse buying is rarely a good idea, especially when making a major purchase.
A pre-purchase inspection provides a picture of the state of the property
In the heat of the moment, you may think that your future home is perfect. So why have it inspected?
A pre-purchase inspection is performed by a professional member of an association, such as the Quebec Association of Building Inspectors. During the inspection, the expert will complete a visual examination of the visible and accessible components of the property.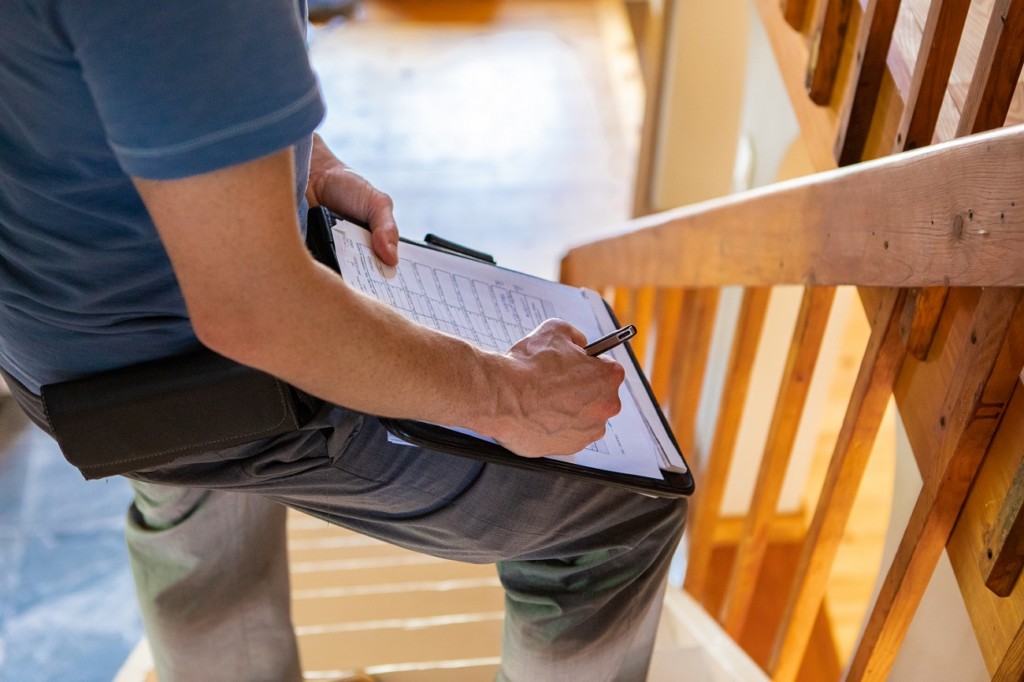 Outside, the inspector will check for cracks in the foundation, determine the slope of the land, and inspect the eaves gutters. Inside, they'll assess the condition of various systems and components, including the electrical outlets, plumbing, windows, and air conditioning system. They'll also examine your attic and check its structure and insulation.
During the inspection, you'll be able to ask questions about the house, and the inspector will share their observations with you. Shortly thereafter, you'll receive a detailed report.
Following the inspection, you'll have a better idea of the overall condition of the property. You'll find out if it needs work in the short, medium, or long term.
The inspection can also uncover bigger problems that considerably decrease the value of the building, such as vermiculite insulation in the attic, mould, or water infiltration. In these situations, you can ask for a reduction in the sales price or simply cancel your offer to purchase, which you would not be able to do if you didn't have the home inspected.
A certificate of location helps you avoid unpleasant surprises
Before closing the transaction, the seller must provide the notary with a certificate of location. Sometimes, the certificate is not up to date. In that case, the seller will have to either provide a new one or use title insurance. While title insurance often speeds up the sale of the property, it doesn't give you any insight into its current condition, so you may not find out about potential problems that could cause you a lot of stress.
An up-to-date certificate of location is like a photograph of your future property. Prepared by a land surveyor, this document contains a location plan indicating the dimensions and surface area of the lot and tells you whether your building complies with current municipal and governmental regulations.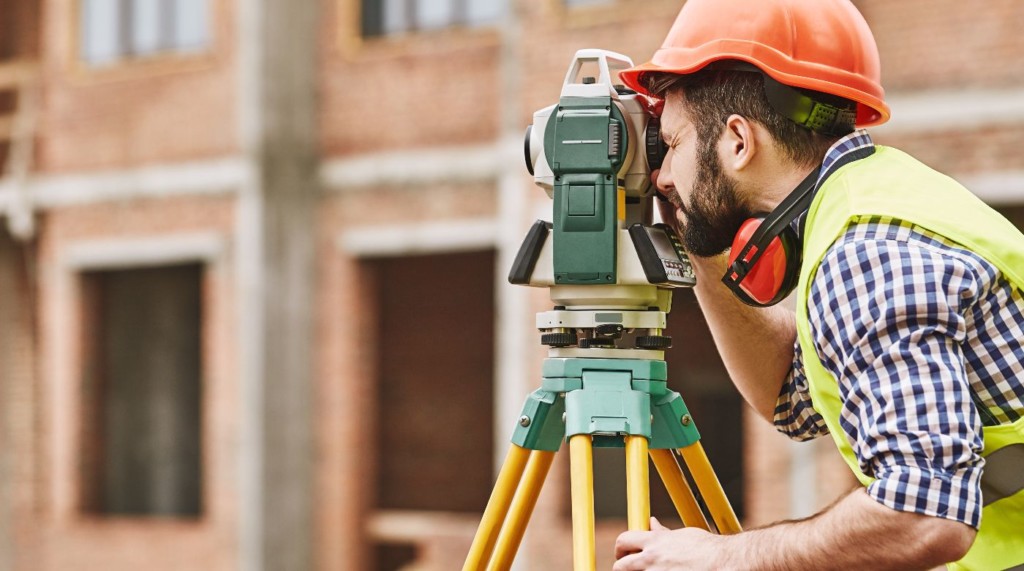 For example, when reading the certificate of location, you may learn that the shed is encroaching on the neighbour's property or that the heat pump is too close to the property line.
In addition, this document might show that the property has easements. For instance, if you're planning to buy a lakeside cottage, you may learn that a neighbour shares access to the water.
The certificate of location may also reveal that the lot is in a hazardous area, such as a zone prone to flooding or landslides.
Normally, a certificate of location should be less than 10 years old. Even if the seller is confident that no changes have been made to the property in the last 10 years, new regulations affecting the lot may have been passed.
So, don't take any chances—ask for a new certificate of location!
A legal warranty of quality gives you peace of mind
Normally, properties for sale come with a legal warranty of quality. This allows you to have recourse against the seller in the event of a hidden defect affecting the building or other structures on the lot, such as the garage, porch, or swimming pool.
For example, if you discover after buying the home that the attic is rotten or that there's mould inside the walls, the seller has to reimburse you for the renovations, subject to certain conditions. In some cases, they may even have to compensate you for the inconvenience.
If you don't have a legal warranty of quality, you have to pay for the work yourself, which could set you back thousands of dollars. You might be forced to dip into your savings or borrow money to deal with the problem.
That said, the law provides an exception: if the seller did not disclose a defect that they knew about or could not have overlooked, you'll likely have recourse against them. However, this protection is incomplete and does not replace the legal warranty of quality.
Also beware of properties sold "at the buyer's risk." In these cases, you have absolutely no recourse, unless the seller fraudulently hides defects from you by lying, for example, which is difficult to prove.
Buying the home of your dreams without giving up your rights
So, what can you do in a competitive market to stand out from other buyers? First, make sure you get a mortgage pre-qualification to show sellers that you're a credible buyer. But don't wait until the last minute. During peak periods, this type of approval takes time to obtain, which may slow you down.
Next, look for a property slightly under your budget. This way, you'll have some leeway in the event of an overbid. You'll be able to offer a little more to the seller without foregoing your rights.
However, this strategy requires trade-offs. You may have to choose a single-family home or condo that's s a little further away from major centres, or give up some of your criteria.
On the other hand, you'll make a more sensible purchase and won't be caught off guard if your dream home turns out to have a few flaws.
Key takeaways
The pre-purchase inspection uncovers visible problems, such as cracks in the foundation.
The certificate of location tells you whether the property complies with municipal by-laws.
The legal warranty of quality offers recourse in case of hidden defects.
Making an impulse purchase is rarely a good idea. A better strategy is to visit more affordable houses and condos.